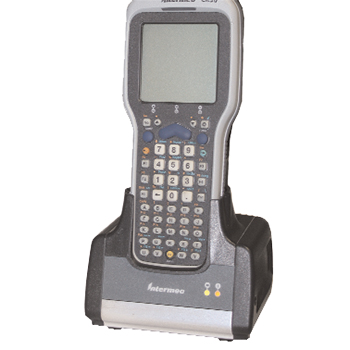 In addition to our industrial vending offering, We can help you with your Inventory Management by offering the following Solutions
Stock Management
We stock in excess of 50,000 items at our main warehouse in Galway supported by latest procurement and stock management technologies including bar coding ,and electronic data transfer (EDI) capability. Demand analysis supported by our on-site logistics capability, driving stocking policies and strategies is provided as an effective and efficient supply chain process to meet and exceed the expectations of our demanding customer base.
Purchasing Cards
We are operating purchasing card programmes with many of our customers to streamline the procurement of products and services. Utilisation of the Purchasing Card results in many benefits including reduction in administration costs, shorter leadtimes, increased compliance, supported by high quality data capture and reporting.
Performance Management
We continuously benchmark our performance with best in class supported by relevant key performance indicators (KPIs) to understand and measure progress. We monitor and report on key metrics such as delivery lead times, response to queries, quality, spend analysis, and several others specific to and agreed with individual customers. We deploy KPIs both to evaluate our progress and as a continuous improvement tool to consistently meet our customer requirements.
Integrated use of Customer Part Numbers
We are pleased to facilitate customers with bespoke requirements in order to comply with their ERP and Quality systems. For example customers may wish to utilize their own part numbers for stock management as opposed to Caulfield Industrial product numbers, we will proactively work with you to provide a cross referencing system and an agreed implementation plan.
Consolidated Invoicing
Caulfield Industrial is pleased to offer consolidated billing statements to our customers. In order to reduce your administrative functions we can offer weekly, bi-weekly, or monthly billing on either group or individual invoices quoting bespoke requirements, eg purchase order number, cost or budget centre, department number etc.